Breathe In. Breathe Out. Deeply inhale the soothing, transformative scents of powerful Crystal Energy Candles®.
We help you to attract what you desire most in life.


Kick up your feet, snuggle into a cozy blanket, and deeply
inhale the soothing scent of a Crystal Energy Candle®.
Chiji™ is devoted to delivering luxurious comfort to you.
Our Crystal Energy Candles® come in scents that range from being reminiscent of the deep,
wise woods to capturing the fresh, crisp scent of the glistening seaside.
Each blanket that we offer wraps the wearer in warmth and solace with its soothing fibers.
Shop our collections today to bring positive energy and luxury to your home.



What are our Candles made of?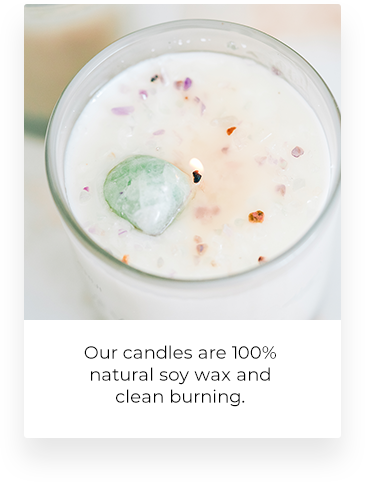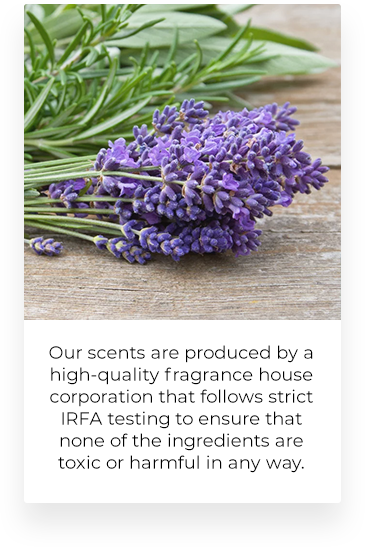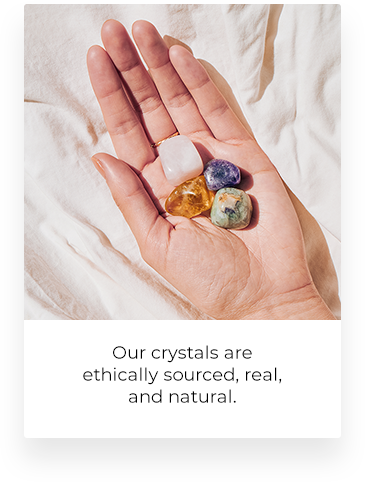 Experience Warmth and Comfort
Our products are the perfect gifts for practicing acts of self love. Treat yourself to a luxurious gift — you deserve it!


"Love it the aroma brought a sense of calmness in my home and love my stone that came with the candle. Carry with me at all times"

"Ordered a bunch during the buy 3 get 1 free sale and gave them out as gifts to coworkers and family during the holidays. Perfect pricing, substantial size, great smell and everyone loved them. Hope they bring the sale back sometime too."

"So beautiful, smells heavenly and the small crystals don't burn weird. Nicely packaged so they wouldn't get damaged. Super fast shipping too! Marvelous transaction!"
Let Our Healing Crystal Candles Renew You...
With a Candle Customized to bring:
Abundance - Peace - Protection - Pure Love - Positivity.
As your candle burns, one of the crystals will emerge from the depths of the candle. Then it's time to scoop out your gem from the wax and keep it somewhere safe (instructions are included with purchase).
This is yours to keep. To help you reconnect with love, with life, get relief from pain or negative thoughts that might be holding you back from becoming your best self. To elevate your self care practices and life.
Get the Most Out
of Your Candle
Treat yourself to a luxurious gift — you deserve it!
To get the most life out of your candle, be intentional every time that you use your candle.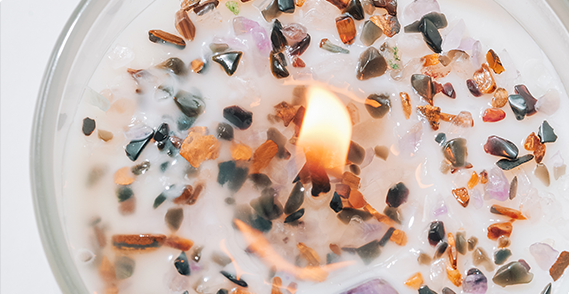 Prior to the first time that you light your new crystal energy candle, you must trim the wick, as this will help to increase burn time and prevent the soot from the wick from falling into the wax and ruining the pure, aesthetic appeal of your candle. If you do not trim the wick, then your candle will give off a less-than-desirable smoky effect, and you will burn through your beautiful candle much faster than you would if you trim the wick first.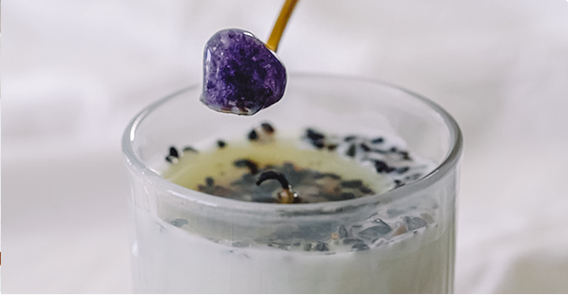 As you may be able to see from the outside of the candle, there is a larger crystal hidden within the wax. In order to prevent the candle from burning poorly, you will need to remove this crystal with a spoon after the first three to four hours of the first burn. Once you remove the crystal from your candle wax, you can bring it into any of your spaces to fill the room with abundance, protection, positive vibes, and love.
Radiate Inspiration and Encouragement