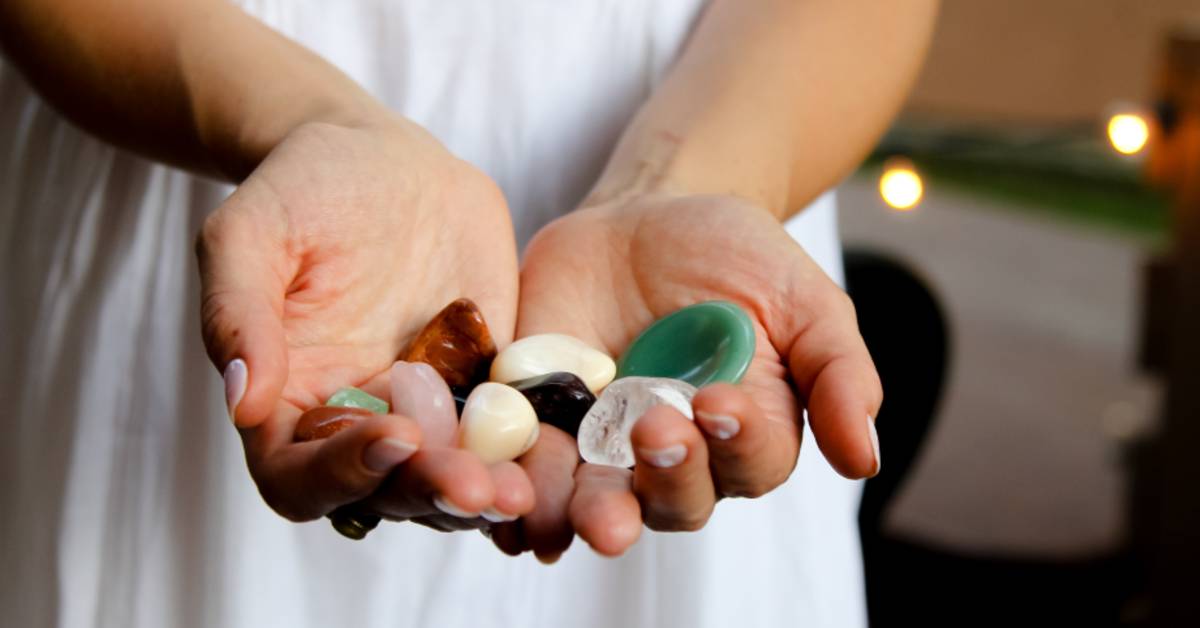 Posted by HOME OF CHIJI
No matter where you are in life, there is a good chance that there is at least one aspect that you wish to improve, whether it be your love life, the amount of energy you have each day, or even your wisdom. With that in mind, there are certain elements that can help you find the strength you need to make those changes, especially when paired with self-care and meditation.At Home of Chiji, our goal is to aid you in your journey of self-care. We offer a wide selection of products to help you relax and find rejuvenation, from super...
Posted by HOME OF CHIJI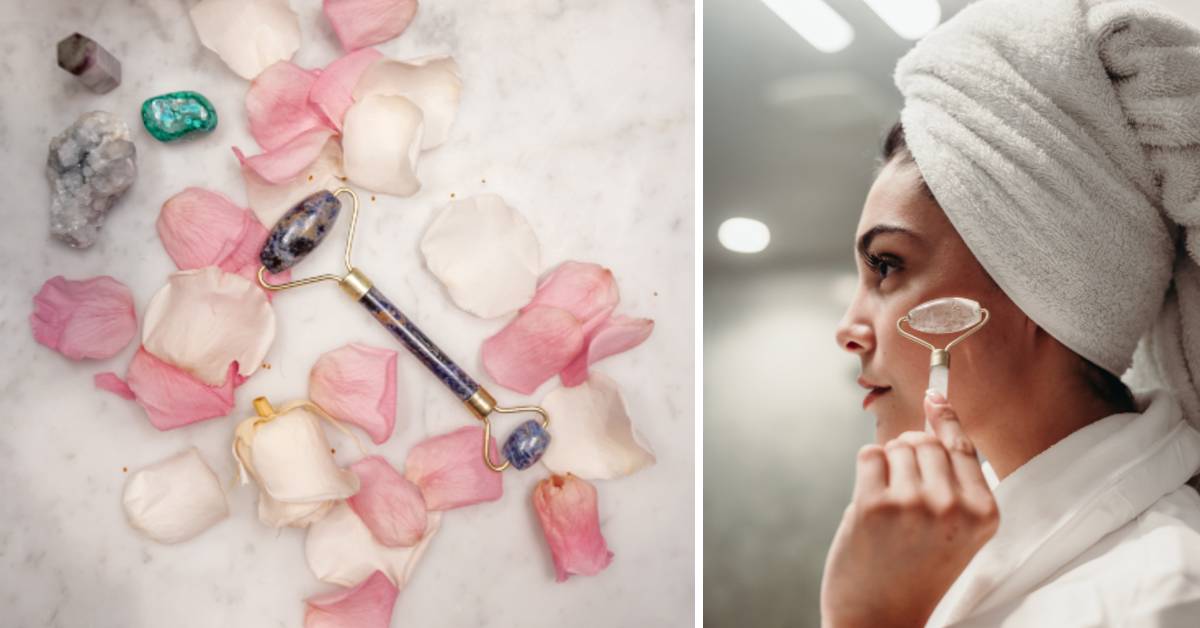 Posted by HOME OF CHIJI
Self-care is an important part of living a healthy life, whether you're eating right and exercising or taking time each day to connect with your inner self. It's important to care for your mind and body; spending too much time on one or the other can create an imbalance in your life that is hard to rectify. At Home of Chiji, we want to help you find a balance between self-care, comfort, and your overall well-being, and we offer a wide variety of products that can help you achieve this balance. From super soft plush blankets to stone rollers and...
Posted by HOME OF CHIJI