Light illuminates our path, warms us, and dances with us. Feel inspired and encouraged with the crystal energy candle collection from Home of Chiji. Each of our candles contains numerous small crystals that will attract the desired energy and transport it into your home. From Rose Quartz to heal and amplify your energy to Amethyst for protection, our candles contain the beacons you need to reach your best self and manifest your intentions.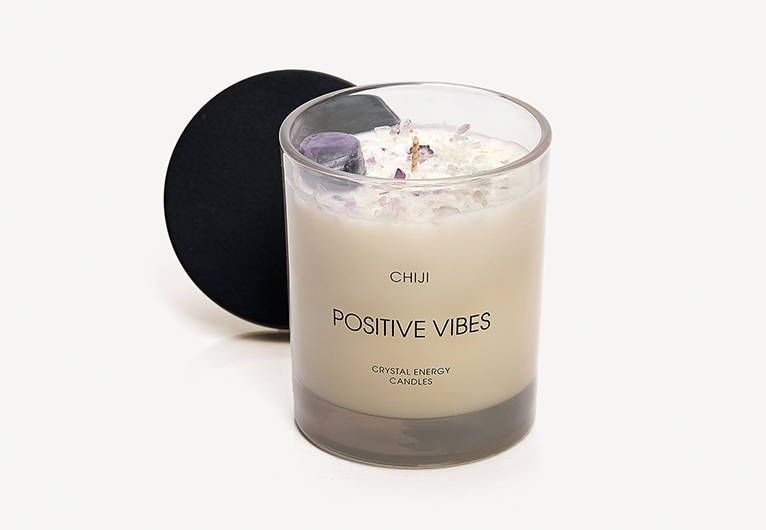 POSITIVE VIBES - FLUORITE
Recharge. Restore. Radiate Positivity.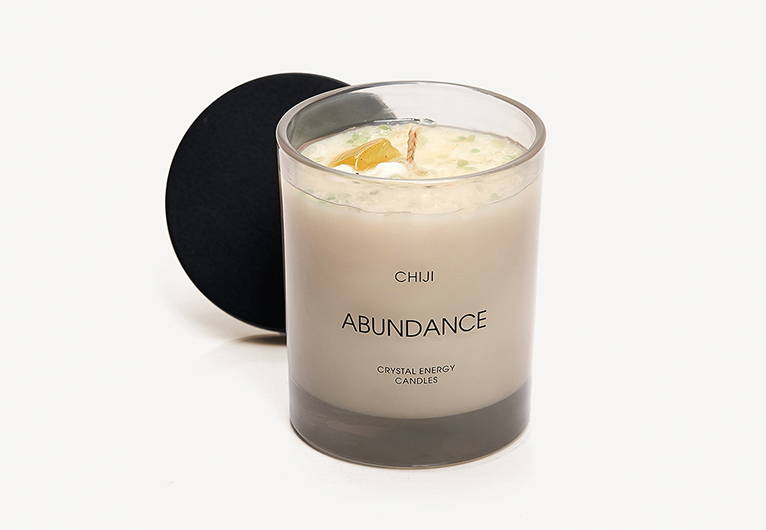 Success. Confidence. Opportunity.