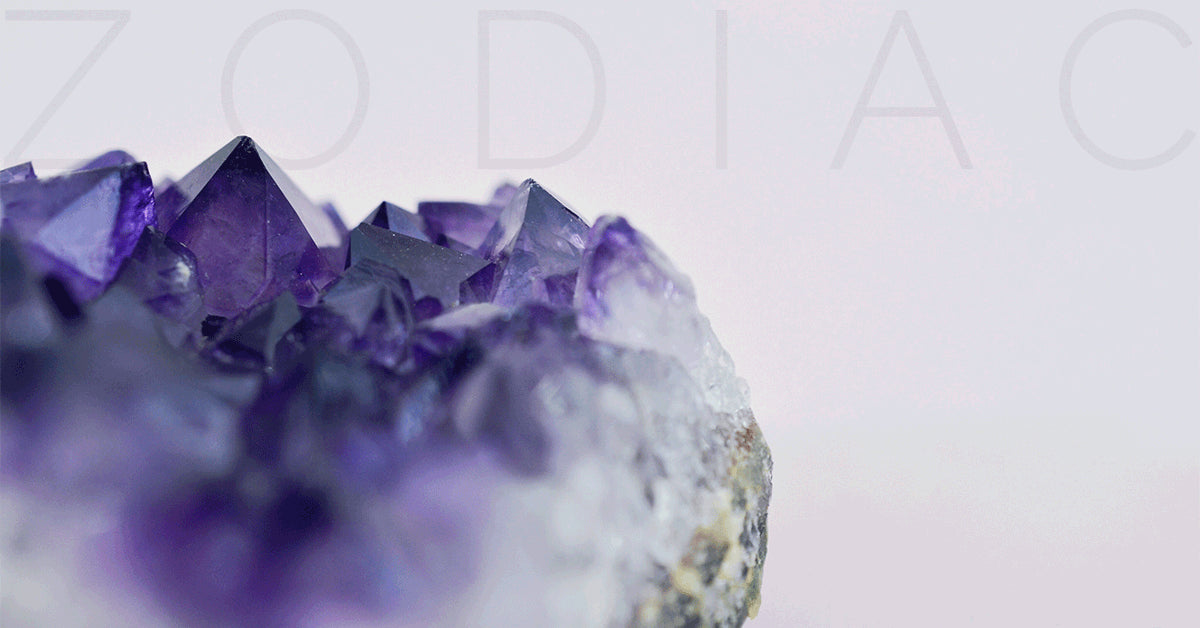 Posted by HOME OF CHIJI
From ancient Babylonian times, people looked towards the sky, the stars, and the earth for spiritual guidance and healing. At the time, all we knew was that our roots were grounded in nature and that our souls moved with the stars. Though not everyone was in tune with their spirituality long ago, today's pop culture has brought astrology, meditation, crystal healing, and other metaphysical practices into the mainstream. Many of us, now, look to our zodiac signs to measure compatibility, massage essential oils into our pain points, or collect crystals to change the flow of energy in our home. When...
Posted by HOME OF CHIJI
Posted by HOME OF CHIJI
It's no secret that opening yourself up to love and acceptance of any kind is a difficult thing to do. Even if you love yourself inside and out, being vulnerable with someone else takes a lot of courage and patience. At Home of Chiji, we want to help you feel more open to yourself and to those around you with our Pure Love energy candle, you can use the natural power of crystals to help remove the negative vibes and replace them with good, loving intentions. Each of our energy candles come with both large and small crystals within, helping...
Posted by HOME OF CHIJI