Creating Your Self-Care Routine
Posted by HOME OF CHIJI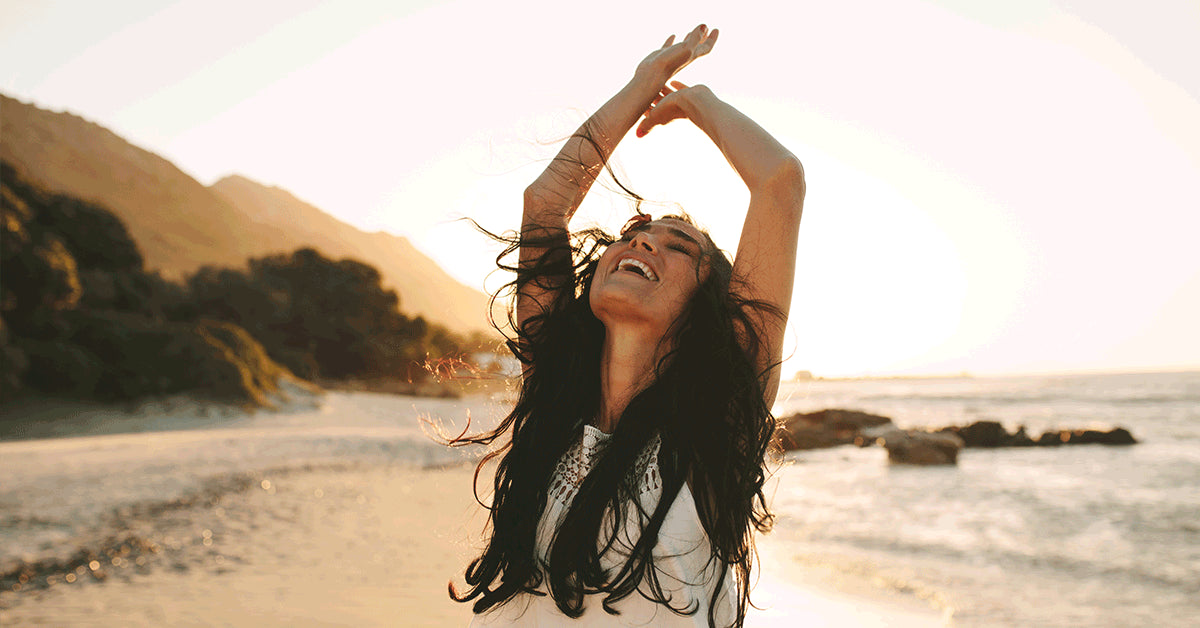 Self-care is different for everyone, which can make it difficult to even know where to begin with creating your own routine. Some people find relaxation in exercising or talking to their friends, and others may need a day where they don't speak to another person for 24 hours. The great thing about self-care is that you can mix and match different practices to help you find what brings you the most peace of mind.

Are you interested in improving your self-care practices? Then Home of Chiji is here to help! Our company was founded on good vibes, positivity, and the goal to help you reach your peak health and wellness goals. Our self-care products are designed to help you relax and find comfort, whether you're unwinding at home or practicing yoga and meditation. Discover the wide selection of products we offer, and start shopping Home of Chiji to take your self-care practices to the next level today!
Creating Your Self-Care Routine
Whether you've been practicing self-care for years without even realizing it or you're looking for new ways to create a self-care routine, starting a routine that is dedicated to self-care is not as easy as it sounds. Self-care is an important part of your health, and some self-care practices may seem too expensive to do as often as necessary. For this reason, it's important to develop techniques and activities that provide you with the self-care that you need without breaking the bank. If you are interested in learning more about self-care, then check out our previous post. In the meantime, continue reading below for a few tips on how to create your self-care routine.
Don't Do Things You Hate
This may sound like a no-brainer, but you would be surprised at how many people try to practice self-care by doing activities that don't help them feel relaxed. For example, some people find exercise extremely calming, as it helps them release stress. However, there are others who may hate exercising, but do it because they know it is good for their physical health. While it's true that exercise is healthy, if it's something you hate, then it's only benefiting your physical health instead of improving both physical and mental health.

The best way to get the most out of your self-care routine is to stop doing activities that you hate just because they are good for you. Instead, allow yourself to indulge in activities that bring you peace of mind, even if they aren't the "healthiest" option. Allow yourself a day of watching movies after a busy week, or take yourself on a date to a restaurant you love! Doing things that make you feel good will, in turn, help your mental health.
Sleep When You're Tired
If you are someone who is tired all of the time, it could be the result of a number of different reasons. Perhaps you're extremely stressed about work, which can lead to interrupted sleep. Maybe you aren't allowing yourself to sleep when you need to because you have too much on your plate. Whatever the reason may be, it's important to give yourself the chance to sleep when your body needs it. In fact, one way to practice self-care is to allow yourself to sleep when you feel tired. A large part of effective self-care involves listening to what your body needs, so if your body is telling you that you need to sleep, then it's wise to listen to it.
Allow Yourself to Feel Emotions
Your emotions can feel overwhelming at times, and if you're feeling sad or angry at times when you would rather feel something else, then you may get in the habit of ignoring your emotions. Humans were made to feel complex emotions, and everyone feels their emotions differently. Some people are happy more often than not, while others may be filled with immense sadness. That being said, there will most likely be times when the emotions you're feeling are not convenient to you. In these moments, you may try to push your feelings down or hide them, but this can take a toll on your mental health. Instead, it's important to allow yourself to be honest about your emotions and feel them openly. Not only will this put less stress on your mental health, but it may help the more negative feelings pass more quickly.
Interested in Learning More?
At Home of Chiji, we want to provide you with the support, resources, and products you need to build and strengthen your self-care practices. Our products are designed with your comfort and relaxation in mind, and we strive to promote positive vibes and smiles with every use. Curl up under one of our
super soft plush blankets
on a rainy day or indulge in the aromatherapy of one of our
crystal energy candles
! Discover what Home of Chiji has in store, and take your self-care practices to the next level today.
Collection 2019
Sale 70% Off
Title for image