The Art Of Gifting For A Purpose
Posted by GR0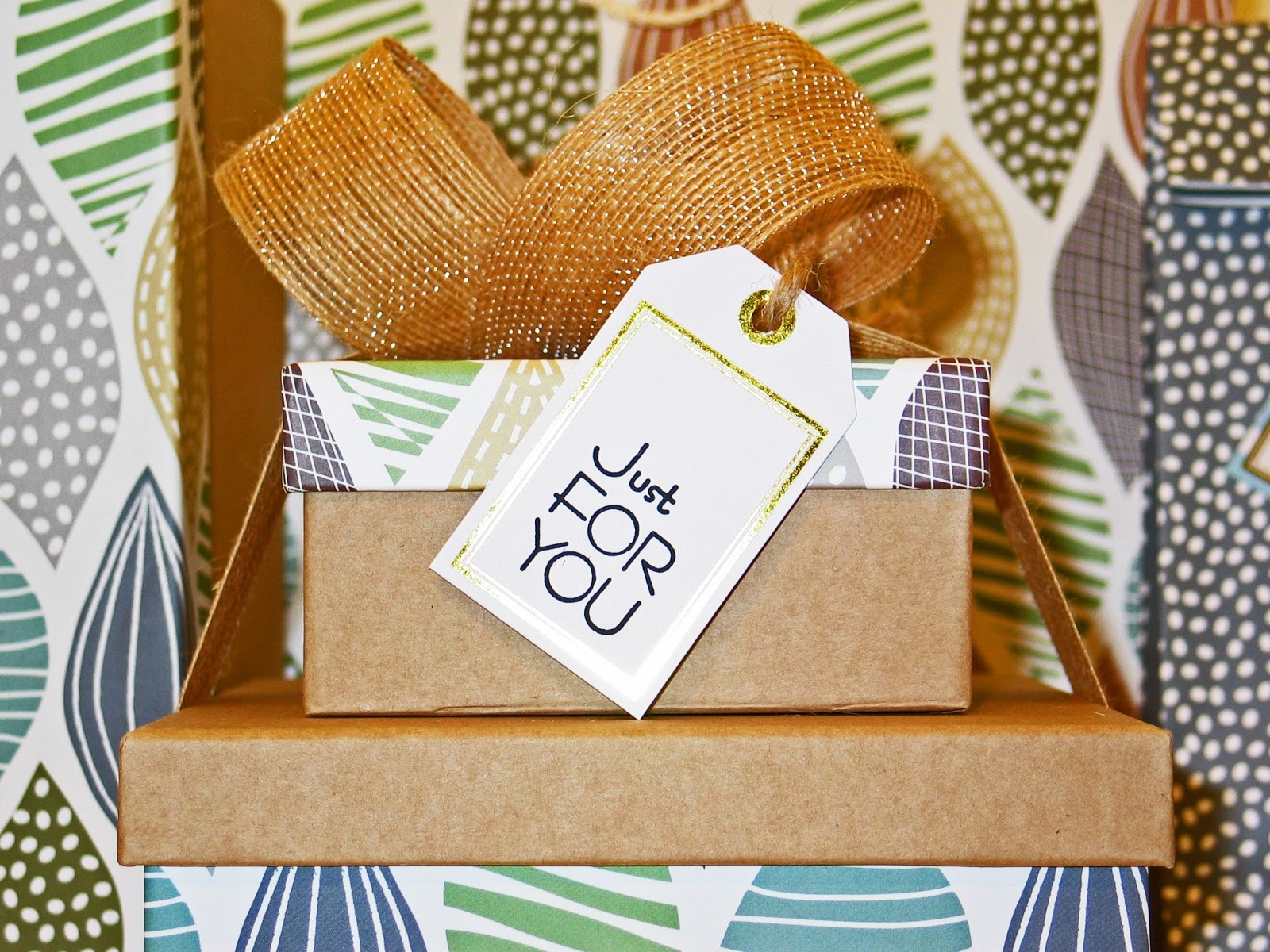 If you have someone on your list that tends to be more focused on everyone else, it can be hard to find the right gift. Likely, they aren't any help either. The more giving-over-receiving types among us tend to respond to questions about what they want with "I don't need anything," or "Don't get me anything." 
When you want to do something nice for them, while also respecting their wishes, it's tough to find the right balance. CHIJI has all of the help, tips, and suggestions that you'll need to find them a unique gift that gives back.
What To Do If Your Giftee Says They Don't Want Anything
This is a tough feeling, right? When the person you really want to give a gift to says that they don't want anything and won't give you any sort of list, it can leave you feeling like you're in the dark about what you can really get them… or if you should get them anything at all! 
What you should do about this really depends on who they really are. Hopefully, if you're giving them a gift, the person is fairly well known to you. That can make it easier for you to decide whether they really mean it when they say not to get them anything, or if they just don't want to be seen as being overly selfish. 
Some people may also feel awkward giving someone a "list" of the gifts that they may want. This is where it comes in helpful to pay attention to what they say when you're not talking about gifts. 
What do they randomly mention a lot? What do they check out the most when you're out shopping? This is really where you can get a better sense of what they would appreciate as a gift, even if they won't specifically tell you.
The Importance of Gift Giving
Even if someone says they don't want anything, gift giving is an important form of communication. In fact, a good gift that is given with thought and consideration is one of the best ways to show someone that you care about them. 
Gifts are one of the five commonly accepted "love languages," along with words of affirmation, acts of service, quality time, and physical touch. That's because many people choose to give gifts when they don't feel like they are able to express how they feel in any other way.
Gifts are also amazing time capsules. While words can be forgotten, gifts are a physical way to remember a specific part of your life. They can often elicit specific emotions, especially if they were given during an important time period or by someone who is important to you.
Gift giving is powerful for both the person doing the gifting and the person receiving the gift. It speaks to the relationship, without even having to say a word. This is especially true if you give a gift on an important date without having to be reminded, like an anniversary. It tells them that you remembered, and that you value not only what happened on that day but also the importance of the event and your relationship. 
Give the Gift of Self Care
When people say they don't want a gift, it's also likely an indication that they don't set aside time to take care of themselves, either. For people like this, helping them focus more on self care can be a gift they need but would never do for themselves.
Self care gifts are great because they are so easy to customize to exactly what they are interested in. We really like the idea of creating a unique self care gift basket, full of things that they can use in the privacy of their own home.
Start by finding a cute basket that fits in with your giftee's specific style or home aesthetic. Once all of the gifts inside are used up, the basket can also be used as home decor or even just a storage bin. 
To "stuff" the basket, you can use a wide variety of different items -- lush wash cloths, loofahs, spa socks, mani/pedi sets, and more. 
On top of that basket, put self care items that they will be the most likely to use. A few good examples are face masks, nail polish, tweezers, hand creams, and bath bombs. We also like to include a good candle or two, like our energy candles, that can burn next to the bathtub while they enjoy some much needed "me" time. 
You can also throw in things like gift certificates for a spa day or massage, if either of those things are local and accessible to you. That only adds to their ability to really get away and take good care of themselves. 
Often, people just need a little encouragement and a reminder that self care isn't selfish -- it helps them to be better able to take care not only of themselves but also of the people around them that are important to them. Self care gifts are an investment into your loved one's self esteem and self confidence. 
Donate Money to Their Favorite Charity
If they are absolutely adamant that they don't want a gift for their special occasion, another great option is to donate money to their favorite charity in their name. It's an incredible gesture that shows how much you know and care about the person you're gifting to.
Donating money, and other charitable acts like going with them to volunteer at a local shelter, can help you bond even closer. It's a way to get even deeper into your relationship with them, which can help break down walls and lead to a closer bond. 
In addition, donation just feels good! Research that has focused on charitable acts have even shown that donating and other selfless acts lead to the activation of the brain's pleasure center, which is why people continue to do it over and over again.
Just make sure that you're really listening to the person you're giving a gift to, and donate money to something that they believe in instead of a charity that you personally support. You may even find a new cause to advocate for, yourself!
Seek Out Small Businesses
Even though shopping at some of those big box stores can be easier, if you're really looking for a unique gift that gives back, make sure to focus on small businesses. If you can find local businesses that need support as well, it's an added benefit.
Running a small business isn't easy, especially in today's difficult atmosphere. Many small businesses are often hanging on by a thread, and supporting them is a great way to give a unique gift while also giving back to the community and small business owners who really need your help.
Considering how easy it is to just hop on the internet and find a small business that sells items that you know your giftee with love and adore, there really is no excuse not to. Just pay attention to the things that they are interested in, and use that to search out unique gift options that may also introduce them to their new, favorite store! It's a great opportunity to really help to improve their lives.
Don't Forget A Card
No matter what gift you choose to give, make sure that you include a handwritten card when you give it. While gifts are a great physical reminder of their importance in your life, and how much you value them and your relationship with them, words are special, too.
When you give them a card, even if it is something small and not too excessively wordy, it's one more way to say that you validate them, value them, and want them to know just how you feel. While this can be hard for people who aren't used to expressing themselves in this way, even a quick "I love you" and "You're important to me" speaks volumes.
Keep in mind, some people find it really difficult to open gifts and heartfelt cards in front of others. If the person who you are gifting to is one of these types of people, you can always drop the gift off on their doorstep or slip them the card covertly and allow them space to open it on their own time and in their own space. 
In Conclusion…
Not all gift giving is easy. When the person that you want to give a gift to isn't giving you any hints on what they would like the most, knowing how to choose a unique gift that gives back can be incredibly helpful. 
CHIJI has offered you a few different ideas but, if none of them specifically jump out at you, we hope that they have at least given you some inspiration to find the right gift. Gifts are often the perfect way for anyone to let the special people in their lives know just how important they are, so don't give up! 
Sources:
https://www.psychologytoday.com/intl/blog/click-here-happiness/202009/what-are-the-5-love-languages-definition-and-examples
https://www.huffpost.com/entry/why-gifts-matter_b_2282494 
Why Do We Donate To Charity? Because It Feels Good! – Consumerist
Collection 2019
Sale 70% Off
Title for image